Enrichment Activities
There are a number of enrichment activities that take place at Thurlow Church of England (VC) Primary School.
These are led by staff members, outside agencies (Prestige Sports) and places are dependent on pupil age and availability.
For the spring term 2019 we are currently running the following:
KS2 - Years 3,4 and 5 - Swimming Lessons (Haverhill Sports Centre)
Weekly lunchtime 'Singing Club' (Mrs Mayes)
Weekly lunchtime Homework Club (Mrs Betts)
Sports breakfast clubs - Tuesday, Wednesday and Friday mornings (Prestige Sports)
Gymnastics Club - Tuesday's 3.15-4.15 (Prestige Sports)
Football Club - Wednesday's 3.15-4.15 (Prestige Sports)
Dodge-ball & Volleyball - Friday 3.15-4.15 (Prestige Sports)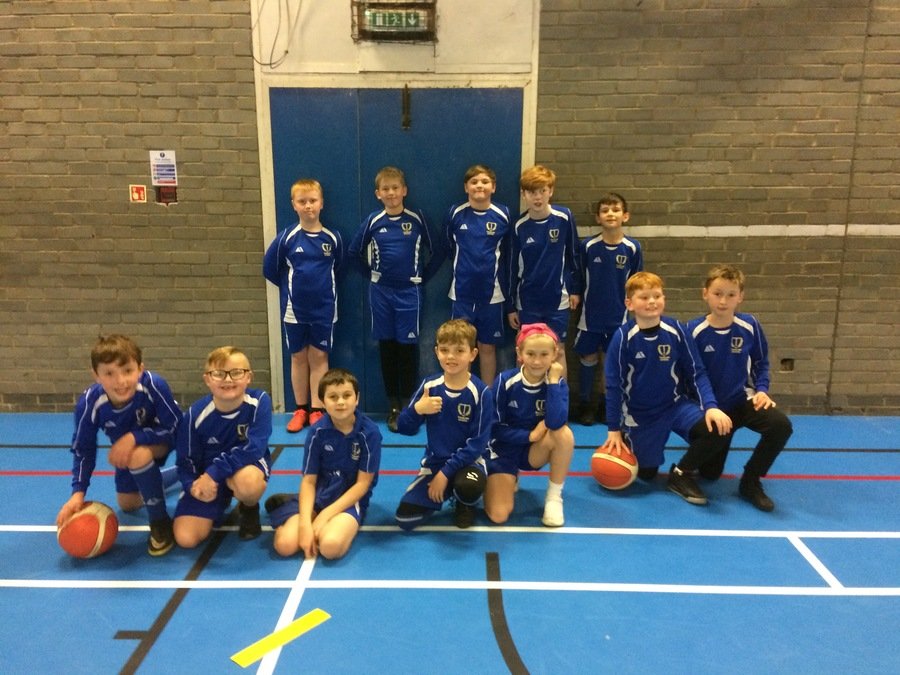 Well done to our fantastic basketball team. You played with great gusto and super sportsmanship - very proud :)
THURLOW CE VC PRIMARY SCHOOL HOCKEY TEAM
A very well done to Reuben Hunt, Danel De Lange, Emiel Korstanje, Emmeline
Miller, Jude Claydon, Emily Dickerson, Finley Tokley, & Katie McCluskey who
recently represented our school in hockey.
The team were a credit to the school community, demonstrating excellent
sportsmanship, resilience and team spirit, coming second out of the eleven
participating schools.
Please note these change termly and parents/carers are notified via ParentMail or letters will be sent in book bags. We are also involved with multiple sporting tournaments across the area which involves surrounding primary schools competing together.
If you want any further info on any of the clubs we run please speak to the office. admin@thurlowschool.co.uk
Thurlow Team Football Fixtures for 2018/19